Posts Tagged 'baby'
Comments Off on New Baby – Welcome to the world!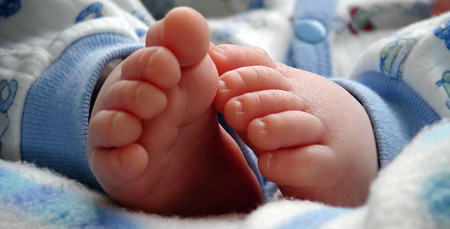 New baby – welcome to the world!
One of the most exciting and special celebrations in life is the birth of a baby.
Here at Ngenious Floriade we have created a range of beautiful flower arrangements and gifts that are perfect for just such an occasion.
Congratulating the parents and welcoming their precious new baby to this world is easy with Ngenious Floriade.
see range – We deliver daily to Epworth Freemasons and maternity hospitals throughout Melbourne.
So make sure you let your new loved one know you care!