Posts Tagged 'quote'
Comments Off on Inspired in November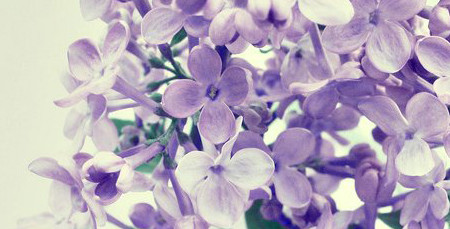 Inspired in November
This month at Ngenious Floriade we've been inspired by an unusual quote by Mike White.  I guess this will make our florists feel better when they strip the flowers!
A flower doesn't love you or hate you, it just exists…
– Mike White
Have a lovely November!
Comments Off on Inspired in October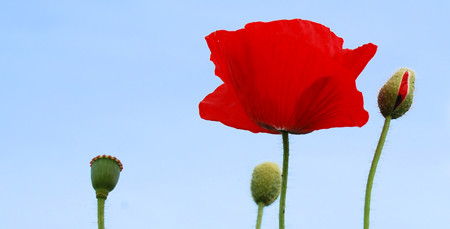 Inspired in October
October is traditionally the month of pumpkins and falling leaves but here in Melbourne not quite so!  So here at Ngenious we have decided to dedicate this month to a bit of a humorous quote. Because everyone needs a bit of a laugh around this time to get themselves through the rest of the year.
One sure way to lose another woman's friendship is to try to improve her flower arrangements. – Marcelene Cox