Archive for the 'Corporate Flowers' Category
Comments Off on Epworth Freemasons Maternity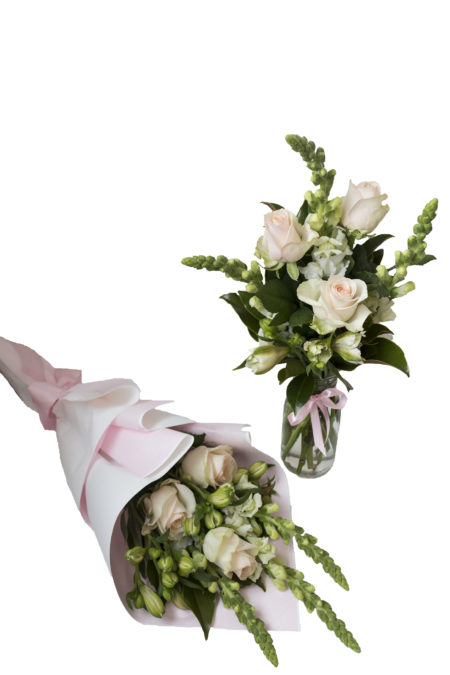 Epworth Freemasons operates out of two extensive campuses in East Melbourne; one on Clarendon Street, and one on Victoria Parade. It is one of Victoria's best maternity facilities and here at Ngenious, we are proud to be able to provide the staff and patients there with beautiful flowers to brighten their day.
Freemasons has an extensive facility, including 224 overnight beds, 44 post-natal suites, 9 delivery suites, a special care nursery, 10 operating theatres, a day procedure centre and a critical care unit. The Freemasons campuses are known primarily as being maternity hospitals; however they specialize in women's health services including breast and gynecological surgeries. They also offer comprehensive cancer care and have a broad range of surgical services including robotic-assisted surgery and a wig salon.
Epworth Freemasons has also undergone a redevelopment to bring the best and latest services on offer to Melbourne. The new fully integrated campus provides new oncology units, operating theatres and endoscopy suites. This compliments the already extensive services of the Clarendon Street campus.
At Epworth Freemasons, there are also facilities that support collaboration and education with education, research and training rooms allowing environments for new medical advancements to be embraced and implemented.
The maternity aspect at Epworth Freemasons is one that is involved and well-considered to include private suites for new parents to adjust to their new addition.
Here at Ngenious Floriade, we love making beautiful posies and floral arrangements to suit any occasion for you or a loved one at Epworth Freemasons. Our wonderful florists are always ready to make the perfect bunch especially for you.
Have a look at our website to see our "baby" and "maternity" flowers https://www.ngenious.com.au/ Or, have a look at our Instagram for some flower inspo, https://www.instagram.com/melbourneflorist/ Or come in store and say hello to our lovely florists!
Comments Off on Buttonholes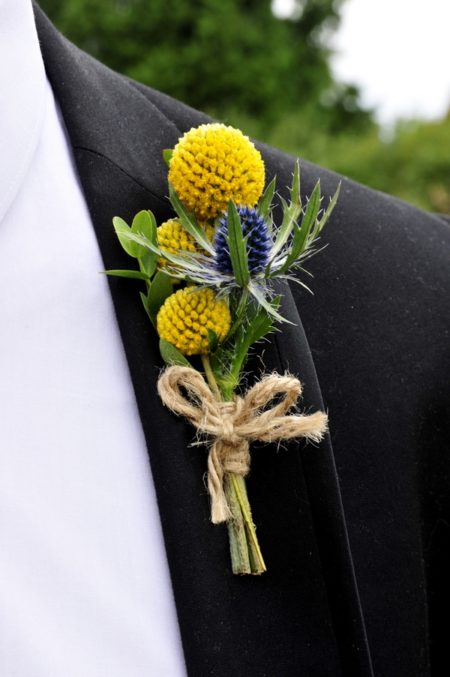 The Spring Festival and Melbourne Cup festivities have been in full swing this week. What better way to celebrate Spring than pretty floral buttonholes?
The traditional buttonhole was a standard rose, now they can be a variety of flowers and foliage, creating the perfect look and texture for you.
Roses are the traditional choice because they last really well for this application. However, by pairing the rose with some Angel flowers, small foliage and even some berries it puts a contemporary spin on it.
Singapore Orchids are perfect for buttonholes with them being long-lasting and withstanding of hot conditions you'll look flawless all day. They look clean, classic and elegant.
Some more artistic approaches could be more your style this racing season, with foliage and succulents being able to be used too. Consider a unique combination of succulents and limes, or a native option of using gumnuts, eucalyptus leaves and vine.
Start considering your buttonhole for your next event or even the next races! For Stakes Day, you'll see the traditional flower is the red rose. Derby Day is the Cornflower. The Melbourne Cup is shown with a yellow rose. On Oaks Day you'll see plenty of pink roses.
Whether you're looking to be races ready or for a special event or a wedding, come see us to make a dazzling buttonhole for you!