Posts Tagged 'new baby gifts'
Comments Off on Deck the Halls: Christmas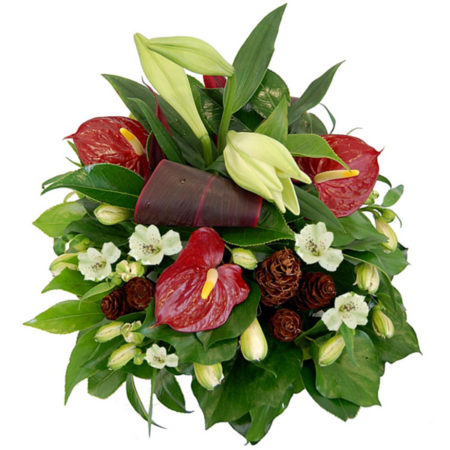 Christmas wreaths are a tradition found all over the world, decorating front doors and the table centerpiece.
Throughout history, wreaths have been used in ceremonial events often being associated with strength and endurance. In ancient Greece and Rome, wreaths were used to distinguish a person of rank or status, being used as crowns in the Olympic Games.
In Eastern Europe, evergreen wreaths were lit up through cold winters to speed up the arrival of Spring and the sunshine and warmth it brings.
In Christian tradition, wreaths are used in the four-week lead up to Christmas, with the wreaths being adorned with 4 candles, each one lit as a week towards Christmas went by.
Today, the tradition of Christmas wreaths have carried through, but they are much more of a modern arrangement. Now, a dominant feature is the evergreen – a symbol of eternal life. Prickly holly is also seen regularly in wreaths. Some wreaths are decorated with boxwood, berries, pine cones and nuts, while others use eucalyptus and eucalyptus pods for their scent.
Visit our website: https://www.ngenious.com.au/ Or our Instagram: https://www.instagram.com/melbourneflorist/ And come visit our wonderful florists instore!
Get creative with the foliage and flowers in your wreath this Christmas!
Comments Off on Epworth Freemasons Maternity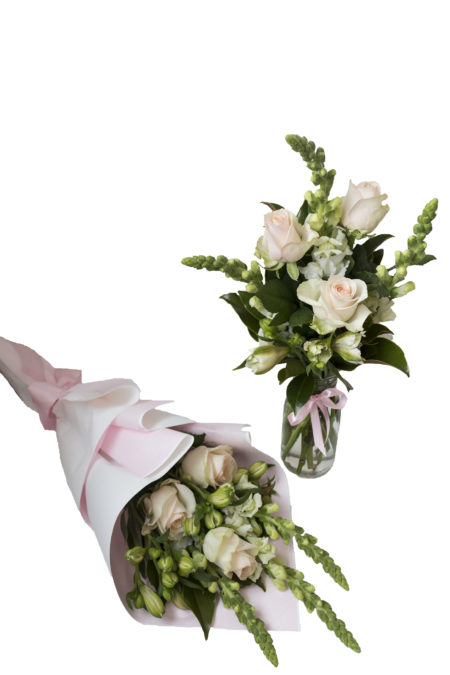 Epworth Freemasons operates out of two extensive campuses in East Melbourne; one on Clarendon Street, and one on Victoria Parade. It is one of Victoria's best maternity facilities and here at Ngenious, we are proud to be able to provide the staff and patients there with beautiful flowers to brighten their day.
Freemasons has an extensive facility, including 224 overnight beds, 44 post-natal suites, 9 delivery suites, a special care nursery, 10 operating theatres, a day procedure centre and a critical care unit. The Freemasons campuses are known primarily as being maternity hospitals; however they specialize in women's health services including breast and gynecological surgeries. They also offer comprehensive cancer care and have a broad range of surgical services including robotic-assisted surgery and a wig salon.
Epworth Freemasons has also undergone a redevelopment to bring the best and latest services on offer to Melbourne. The new fully integrated campus provides new oncology units, operating theatres and endoscopy suites. This compliments the already extensive services of the Clarendon Street campus.
At Epworth Freemasons, there are also facilities that support collaboration and education with education, research and training rooms allowing environments for new medical advancements to be embraced and implemented.
The maternity aspect at Epworth Freemasons is one that is involved and well-considered to include private suites for new parents to adjust to their new addition.
Here at Ngenious Floriade, we love making beautiful posies and floral arrangements to suit any occasion for you or a loved one at Epworth Freemasons. Our wonderful florists are always ready to make the perfect bunch especially for you.
Have a look at our website to see our "baby" and "maternity" flowers https://www.ngenious.com.au/ Or, have a look at our Instagram for some flower inspo, https://www.instagram.com/melbourneflorist/ Or come in store and say hello to our lovely florists!
Comments Off on Flower Shop
Things are already starting to get busy at the Epworth Florist shop, especially with deliveries of flower arrangements, balloons and teddy bears to Freemason's Maternity with the birth of lots new babies – what a lovely way to start off the new year…